Transforming City Solution Overview
Kyland smart city solution is composed of one network, one cloud and one center, which connects the sensing layer, edge layer, network layer, platform layer and application layer, establishes city brain and the neural network of multi-source heterogeneous network fusion, on-demand distribution and local edge intelligence, constructs the cloud platform supported by urban panoramic data and business services, and forms the convergence of various resources in the integrated emergency command center for intelligent decision making and cross department coordination.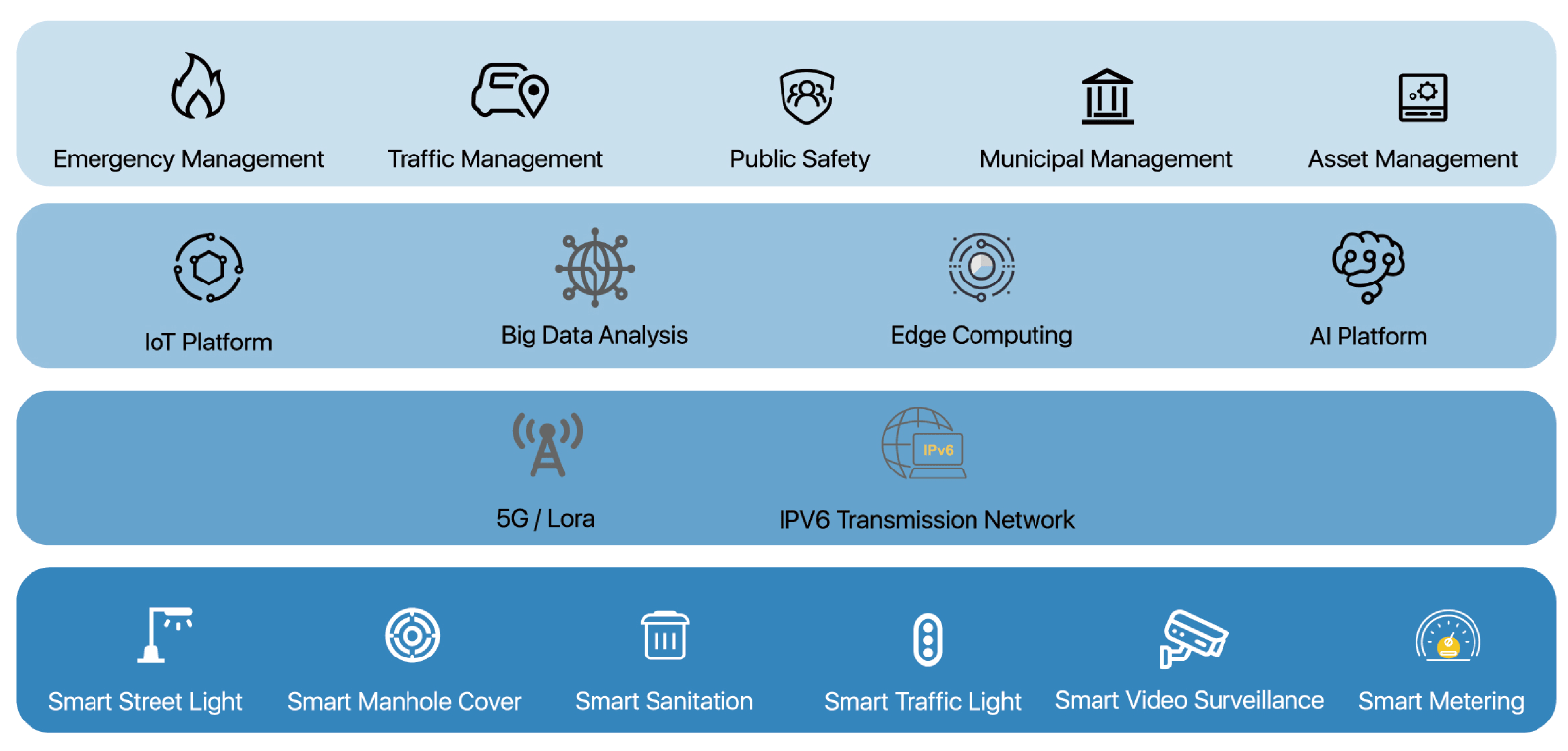 Emergency Management
Emergency Command centers are faced with problems, for example, isolation among different communication systems, difficult cross-agency collaboration, non-observable on-site conditions and resources, and difficult decision-making, which lead to low efficiency of emergency response. Kyland converged command solution provides the industry's entire-process visualized converged command center. With the computer-aided dispatch system as the core, based on a unified GIS platform, and incorporated with multiple communication means including voice, video, and data, the converged command center visually displays diverse information for unified dispatch of various resources and enhanced cross-agency collaboration.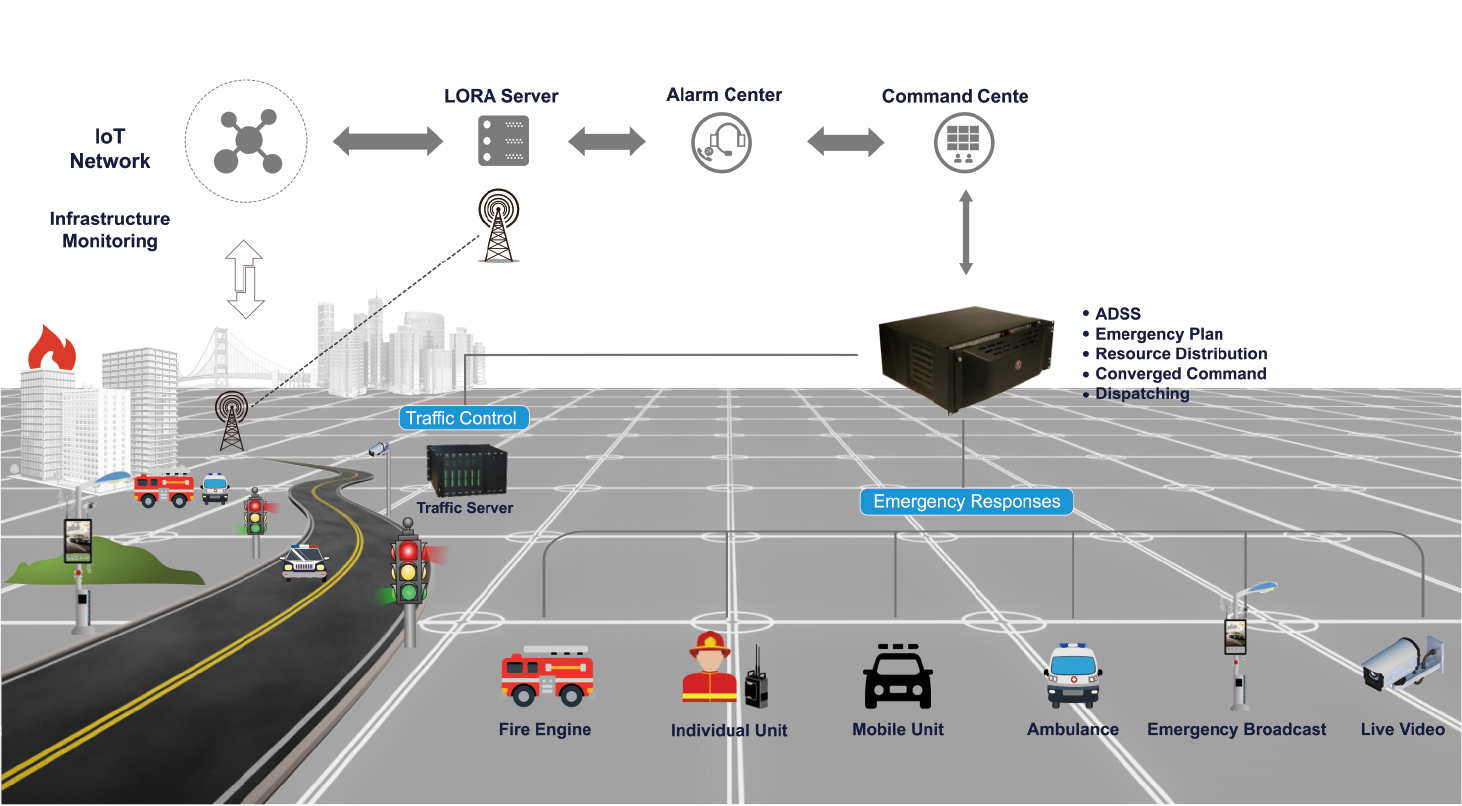 Smart Network
Kyland's Autbus is a time sensitive broadband bus technology, which is mainly used to solve the problem of low bandwidth of traditional bus, unable to carry real-time and non real-time at the same time. It is a two-wire broadband bus technology supporting IPv6, with sufficient bandwidth of more than 100m and minimum 8us data cycle period, and can effectively support key real-time business application which can build the neural network of all over the city edge nodes.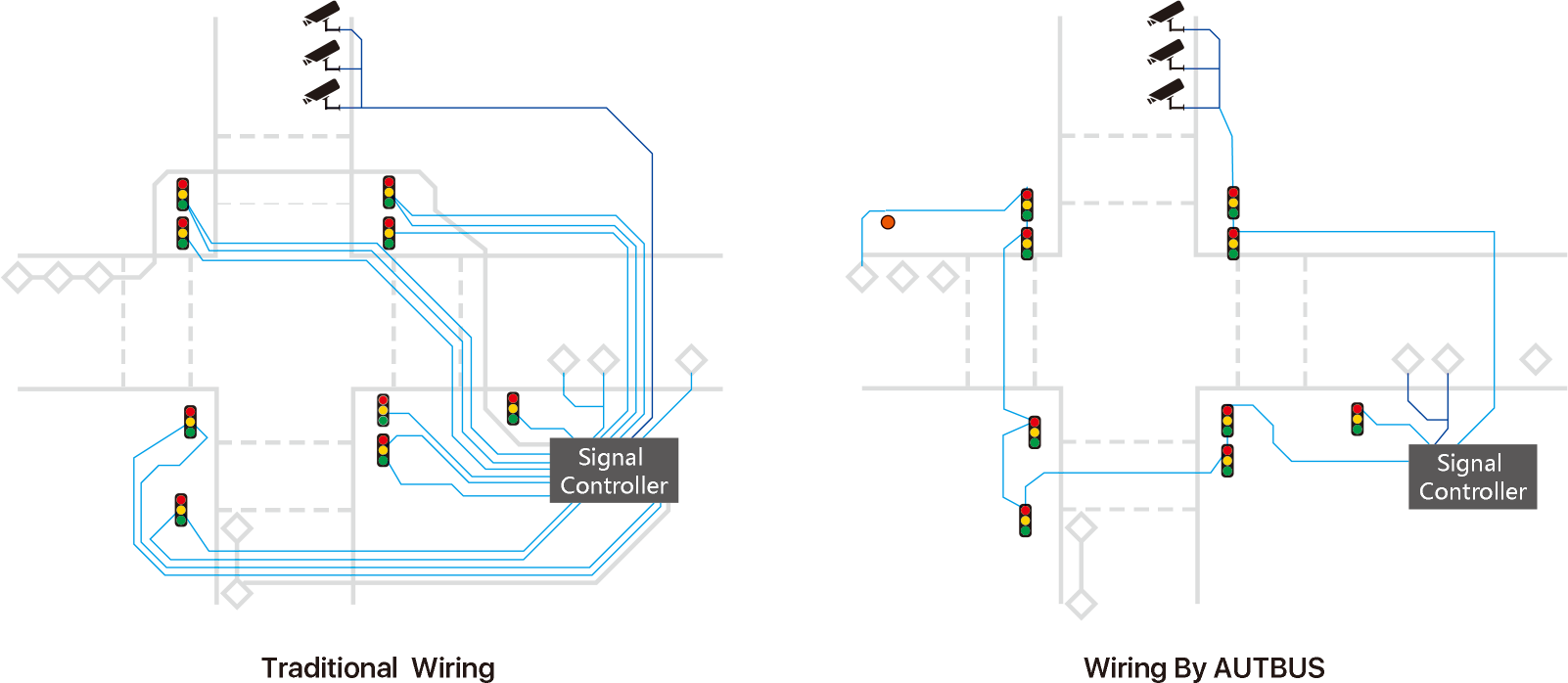 Smart Traffic
The traditional signal light timing focuses on the optimization of single intersection. One intersection is smooth, but the traffic pressure is transferred to other intersections. Kyland intelligent transportation solution innovatively realizes the regional adaptive scheduling algorithm based on artificial intelligence technology, which automatically senses the traffic flow data of all intersections are calculated together to form the signal light timing scheme of each intersection, to maximize the traffic flow of the whole region and to improve the traffic efficiency in the region by more than 10%.

Smart IoT
Kyland Internet of Things cloud platform can realize the monitoring, transmission, storage and management of remote IoT object data through diversity access methods such as Lora network which connects the distributed and independent collection points of IoT objects, and provide a cross regional unified access, distributed storage, hierarchical management, multi-mode application and resource sharing IoT monitoring service for industry users in different region.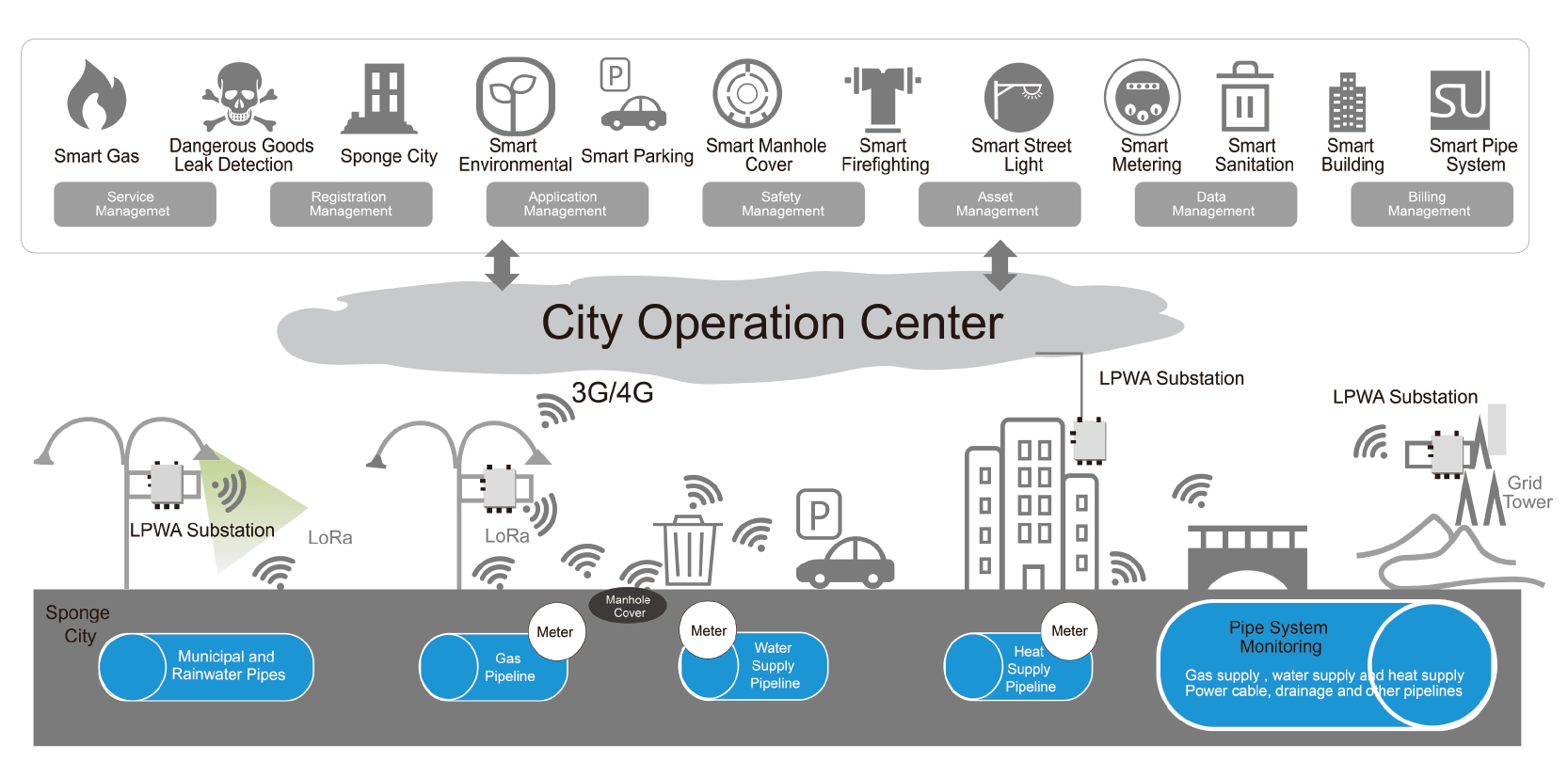 Exhibition Information
Welcome to visit our booth (No. 664) to explore the application of edge computing, artificial intelligent, IoT and other latest technologies in the field of smart city. Register it now and we would like to discuss the development of smart city technology with our respected customers and business peers to build smarter and better cities.