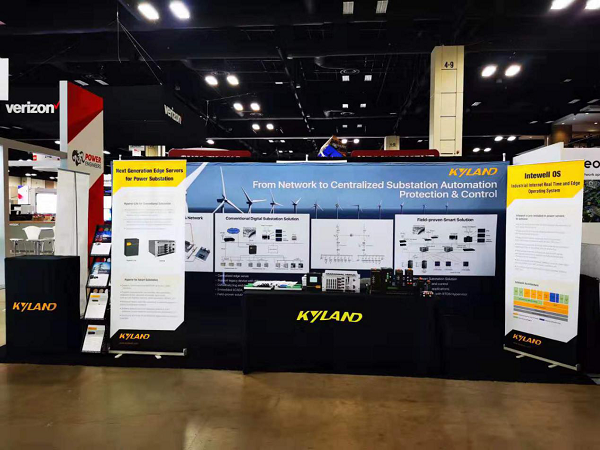 From January 28 to 30, Distributech 2020, the largest and most influential power event in the American market, was held in San Antonio. As a global event in electricity power, Distributech brings together industry leaders and global utility, product and service providers to solve the most serious challenges facing the power industry. As a global leading supplier in substation automation, power transmission and distribution, renewable energy power generation and other fields, also a key partner of Intel ISB solution, Kyland provides professional communication and control products and solutions for smart power automation. With the theme of "From Network to Centralized Substation Automation Protection & Control", Kyland brought its latest product, HYPEIRE power server to the distributech 2020 power show.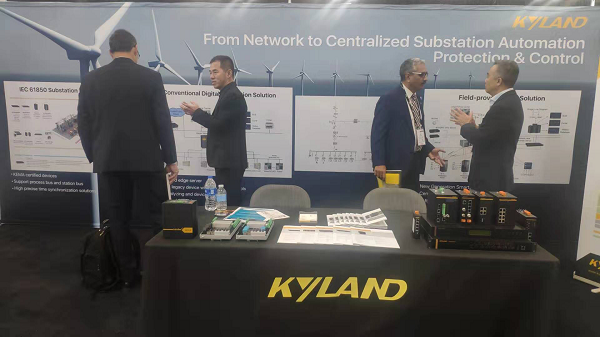 During the show, Kyland's rich product portfolio, reliable network redundancy, adaptability to harsh environment, are widely recognized by end users in the field power industry. Edison Company in Southern California, Alabama power company and other companies have conducted in-depth business negotiations for future cooperation. Customers from Ecuador, Central America, Mexico and other countries have expressed strong interest in power server.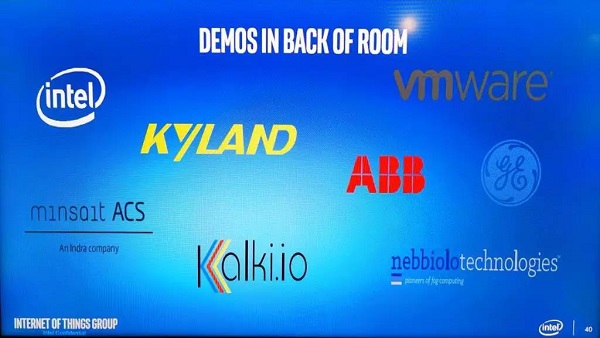 As a global strategic partner of INTEL ISA, Kylad was invited to participate in the Intel Power Forum held at the same time to show the demo of the first HYPRRIE power server. With the integrated functions of local protection and measurement of the intelligent substation, the product has won the great attention of the participants and experts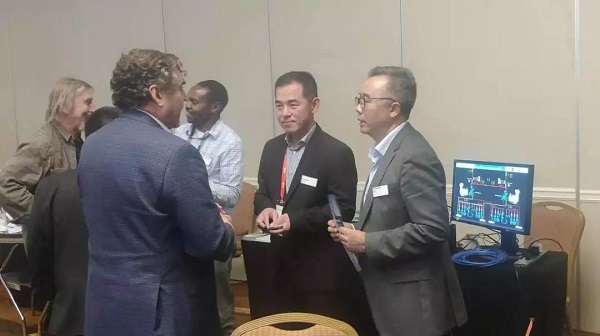 As the first brand of China's electric power communication network, Kyland will continue to expand overseas business, deepen cooperation with international enterprises provides high-quality products and services for overseas customers, and realizes a solid platform foundation for intelligent upgrading of power system.